Inspire. Prepare. Achieve.
East Marshall Community School District is committed to its mission of instilling a passion for learning, to inspire, and to prepare students to achieve. We firmly believe that our values, goals, and overall mission will produce well-rounded, productive future leaders.
Our Mission, Values & Philosophy
HS CC @ Union-BCLUW
9:00 am - 12:00 pm
MS CC @ Union-BCLUW
9:00 am - 1:00 pm
Fr/So VB Tourn @ Tama
9:30 am - 4:00 pm
Homecoming Dance
8:00 pm - 11:00 pm
Fr/So & JV VB vs Marshalltown & BCLUW
5:30 pm - 9:00 pm
In the Spotlight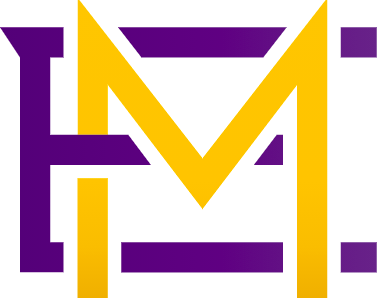 East Marshall Homecoming Parade
The Homecoming parade will be Thursday, September 16, at 6 p.m!! If your group would like to participate (walk, ride, or have a float) in the East Marshall Homecoming parade please contact Trish Dobson ([email protected]) to be added to the line-up.
In the Spotlight
Homecoming Schedule
Sunday, 9/12
PowderPuff Football @ the field @ 5 p.m.
PowderPuff Volleyball in the new gym @ 6:30 p.m.
Thursday, 9/16
Parade @ 6 p.m.
Pep Rally and Coronation immediately following the parade in the old gym
Friday, 9/17
Homecoming Football Game @ 7 p.m. vs. Central Springs
Saturday, 9/18
Homecoming Dance in the old gym from 8-11 p.m.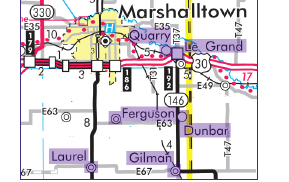 Did you know?
East Marshall offers four convenient bus stop locations- elementary school in Laurel, middle school in Gilman, high school in LeGrand, and Waterbeck's garage (corner of Iowa Avenue &
Governor Road in Marshalltown)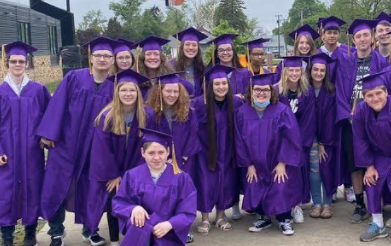 Did you know?
We consistently graduate a higher percentage of students than the state average!
Did you know?
What it takes to be Mustang STRONG!!