Inspire. Prepare. Achieve.
East Marshall Community School District is committed to its mission of instilling a passion for learning, to inspire, and to prepare students to achieve. We firmly believe that our values, goals, and overall mission will produce well-rounded, productive future leaders.
Our Mission, Values & Philosophy
Var WR – NICL Tourn @ Sumner
10:00 am - 5:00 pm
JH BBB (8th Grade)@ Hubbard-S. Hardin
4:15 pm - 7:00 pm
JH BBB (7th Grade) vs South Hardin
4:15 pm - 7:00 pm
JV BBB vs AGWSR (Makeup 1/14)
6:15 pm - 7:30 pm
Var BBB vs AGWSR (Make up 1/14)
7:30 pm - 9:00 pm
In the Spotlight
Large Group Speech Participants on to State!
Congratulations to the Large Group Speech students that earned a spot at the State Large Group Speech competition!
Readers Theatre - What If?
Ashely Quastad
Callyn Curphy
Alyssa Jordan
Kennedy Boliver
Sara Weitzell
Marvea Harvey
Ensemble - Remember the Burrito 
Sara Weitzell 
Marvea Harvey 
Improv - Ingrown Toenail
Alyssa Jordan
Kennedy Boliver
In the Spotlight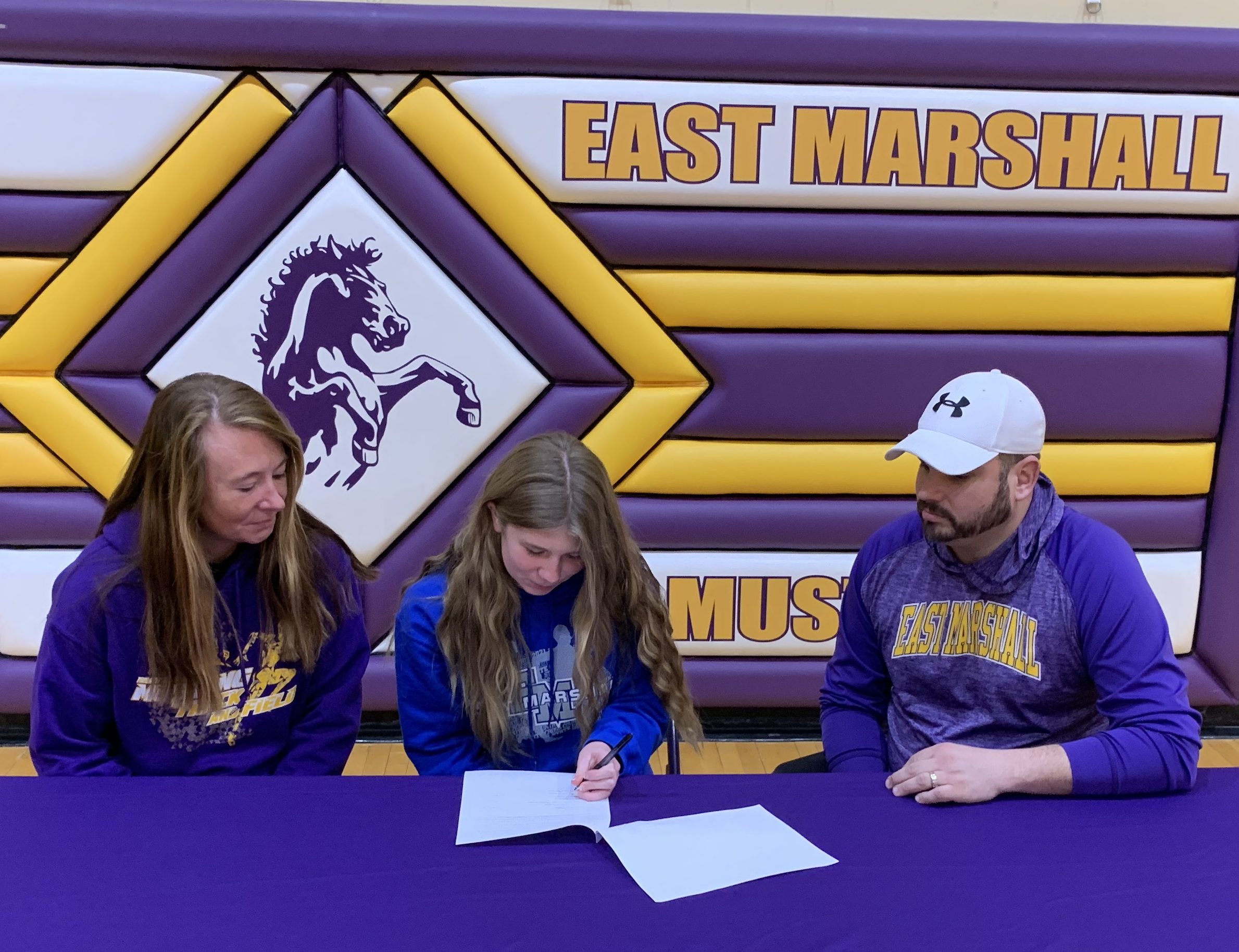 Robinson Signs With DMACC
Congratulations to MKenzie Robinson for signing her national letter of intent to compete in cross country and track at DMACC!
In the Spotlight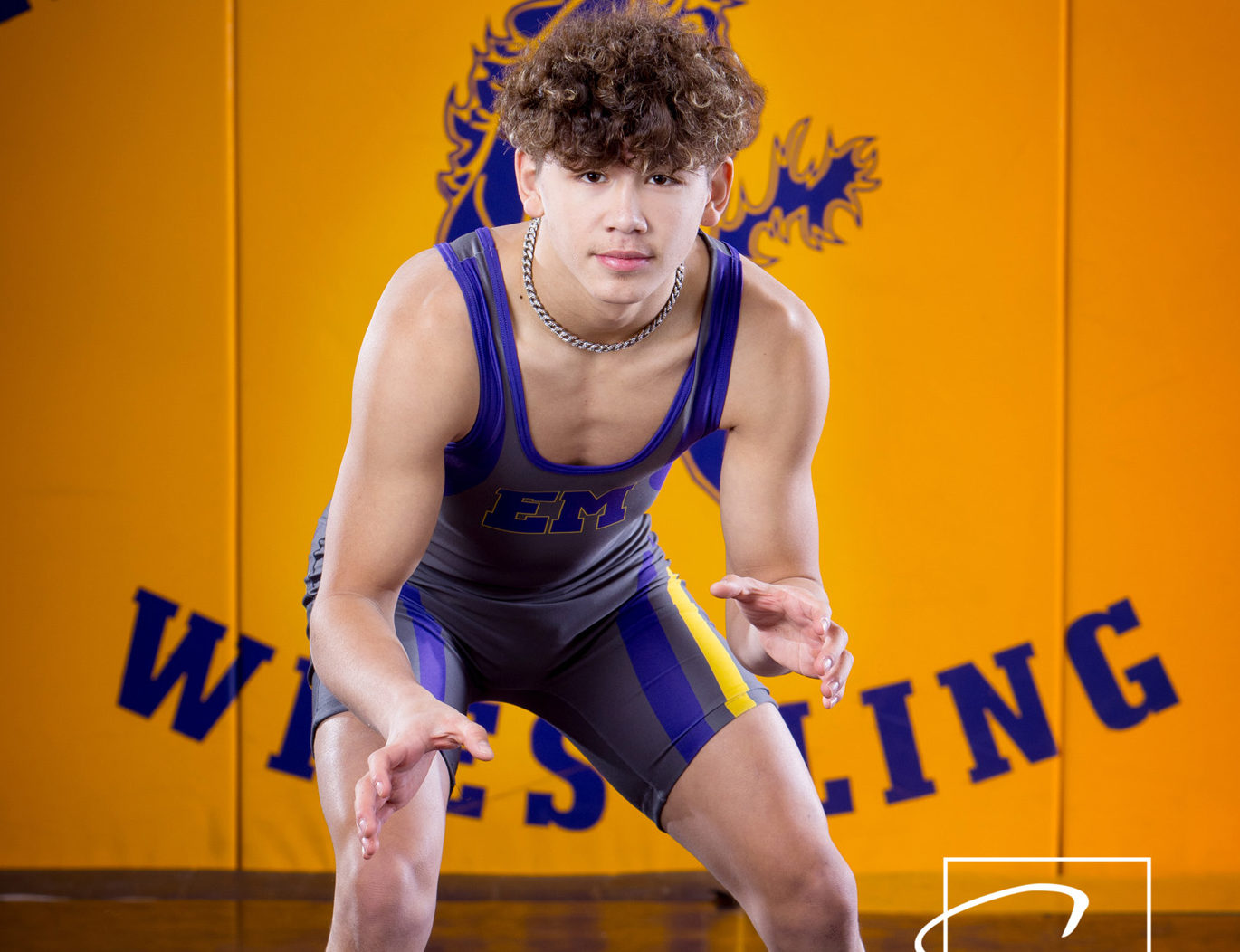 Ridout Claims 100th Win
Congratulations to Dom Ridout for winning his 100th wrestling match!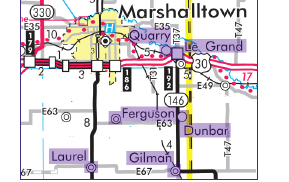 Did you know?
East Marshall offers four convenient bus stop locations- elementary school in Laurel, middle school in Gilman, high school in LeGrand, and Waterbeck's garage (corner of Iowa Avenue &
Governor Road in Marshalltown)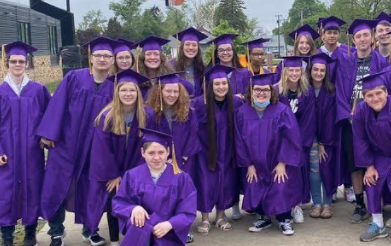 Did you know?
We consistently graduate a higher percentage of students than the state average!
Did you know?
What does it takes to be Mustang STRONG?