Inspire. Prepare. Achieve.
East Marshall Community School District is committed to its mission of instilling a passion for learning, to inspire, and to prepare students to achieve. We firmly believe that our values, goals, and overall mission will produce well-rounded, productive future leaders.
Our Mission, Values & Philosophy
JH WR @ Dysart – Union MS
4:15 pm - 8:00 pm
MS GBB @ Grundy Center
4:15 pm - 7:00 pm
HS GWR vs Benton VH @ S. Tama HS
6:00 pm - 8:00 pm
JV/V WR @ Sumner-Fred w/ Jesup
6:15 pm - 9:00 pm
In the Spotlight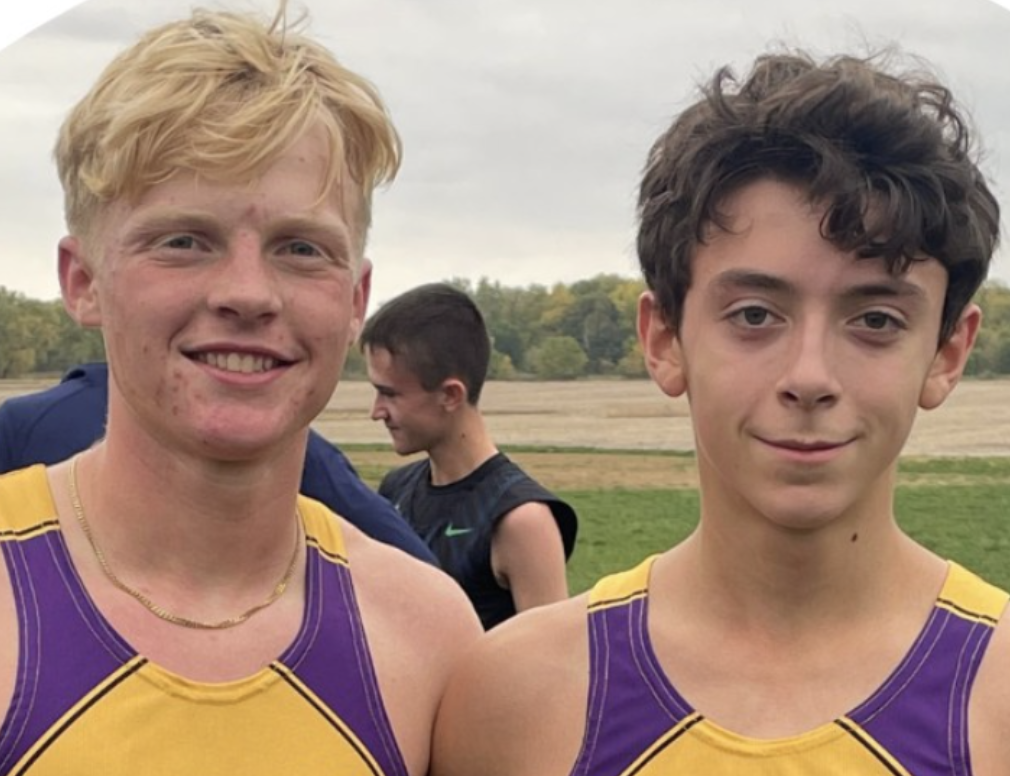 Individual Qualifiers for Boys State Cross Country
Congratulations to Kaleb Grant and Cooper Lenz on qualifying for state! These two will compete at the state cross-country meet in Fort Dodge Saturday, October 28. Good luck Kaleb and Cooper!!
The boys run at the state meet Friday, October 28, at Lakeside Municipal Golf Course in Fort Dodge at 11:15
In the Spotlight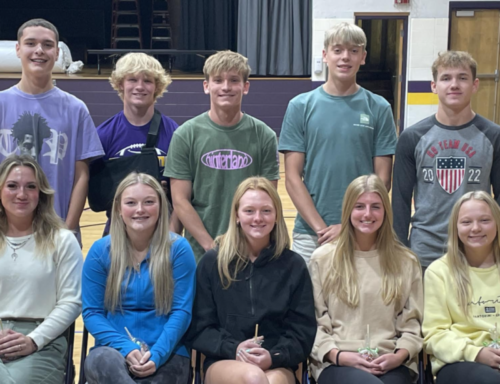 East Marshall 2023 Homecoming Court
Congratulations to the East Marshall 2023 Homecoming Court!
Seated (left to right): Alexus Little, Ava Bringmann, Morgan Neuroth, Makayla Kerber, Rayne McIlrath
Standing (left to right): Thomas Gomez, Connor Hassin, Cale Hungerford, Landen Neuroth, Alex Jacobson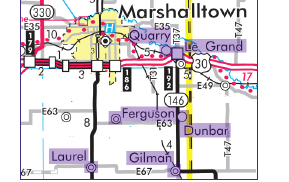 Did you know?
East Marshall offers four convenient bus stop locations- elementary school in Laurel, middle school in Gilman, high school in LeGrand, and Waterbeck's garage (corner of Iowa Avenue &
Governor Road in Marshalltown)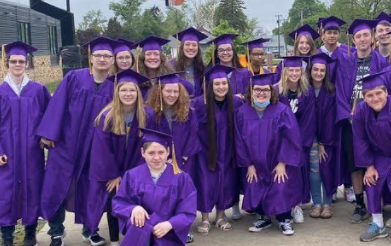 Did you know?
We consistently graduate a higher percentage of students than the state average!
Did you know?
What does it takes to be Mustang STRONG?