Inspire. Prepare. Achieve.
East Marshall Community School District is committed to its mission of instilling a passion for learning, to inspire, and to prepare students to achieve. We firmly believe that our values, goals, and overall mission will produce well-rounded, productive future leaders.
Our Mission, Values & Philosophy
JH SB vs GMG
11:00 am - 2:00 pm
JH BB vs GMG
11:00 am - 2:30 pm
Var/Var BB vs Gladbrook-Reinbeck
5:00 pm - 9:30 pm
JV/V SB @ Newton
5:30 pm - 9:00 pm
JV/V BB vs Dike New Hartford
5:00 pm - 9:30 pm
In the Spotlight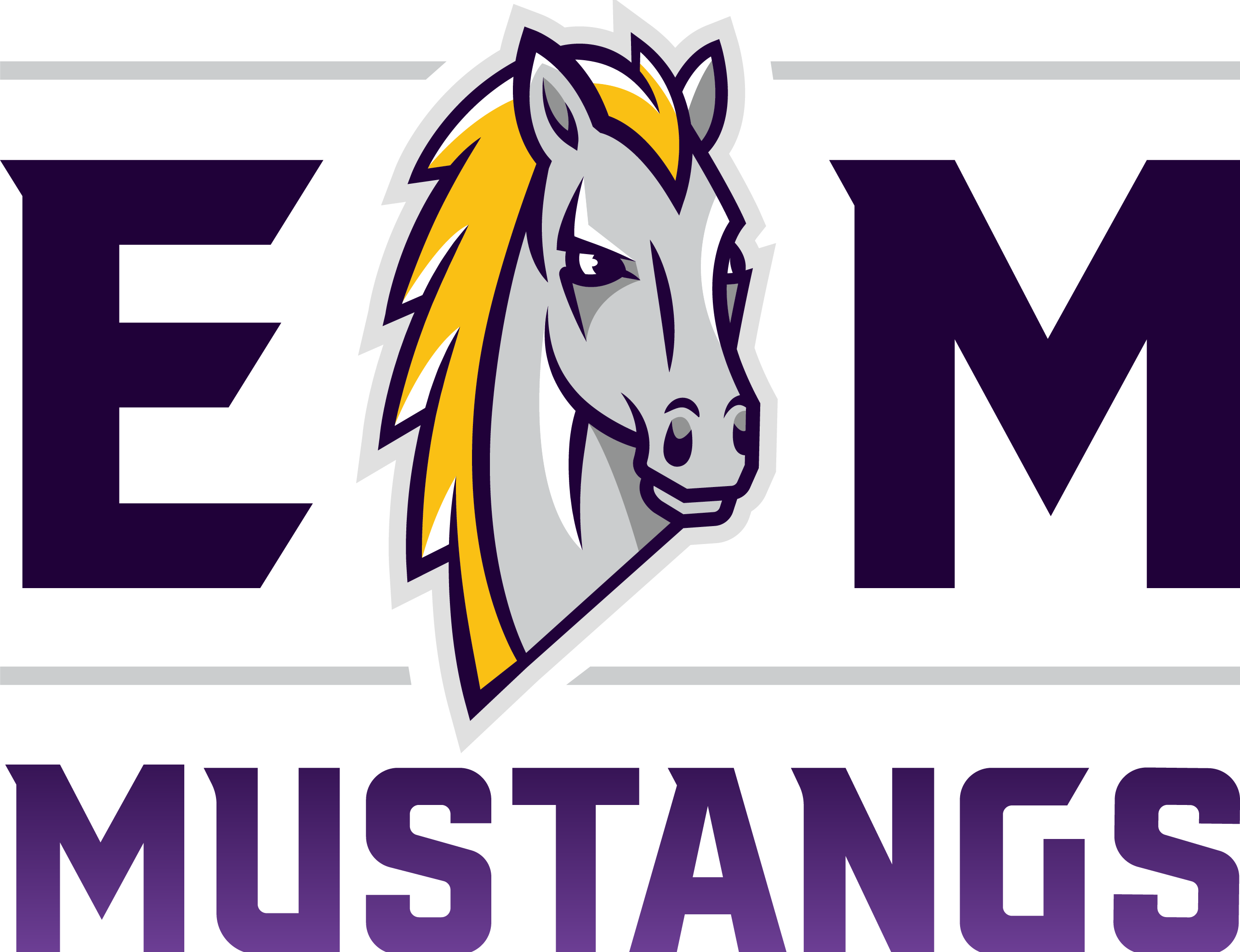 State Track Participants
Congratulations to the runners and throwers who qualified and participated in the state track meet!!
Joe Terrones - 3200
Ellie Hull - 800 & 1500
Morgan Neuroth - 400 Hurdles
Kennedy Wheater - Shot Put
Shuttle Hurdle Relay Team - Jayleigh Pansegrau, Vaeda Bryan, Cora Talbert, and Morgan Neuroth
In the Spotlight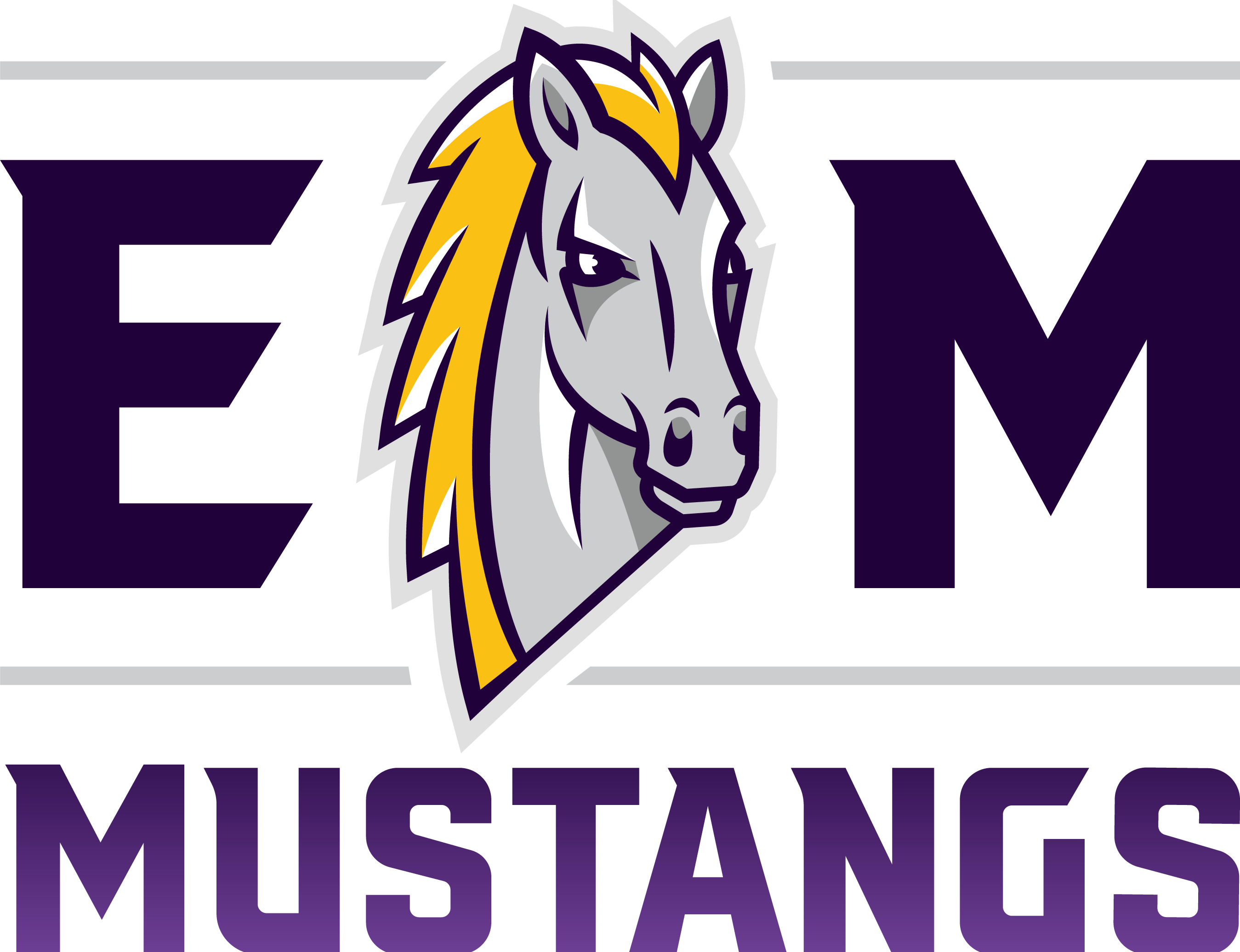 Seniors Graduating from MCC and East Marshall
Congratulations to Addison Dobson, Carli Gould, and Donavan Happe for completing their requirements to graduate from both East Marshall and MCC in the same year!
In the Spotlight
Hughlette Signs with Hawkeye Community College
Senior Hunter Hughlette signed his letter of intent to compete in cross county and track at Hawkeye Community College
In the Spotlight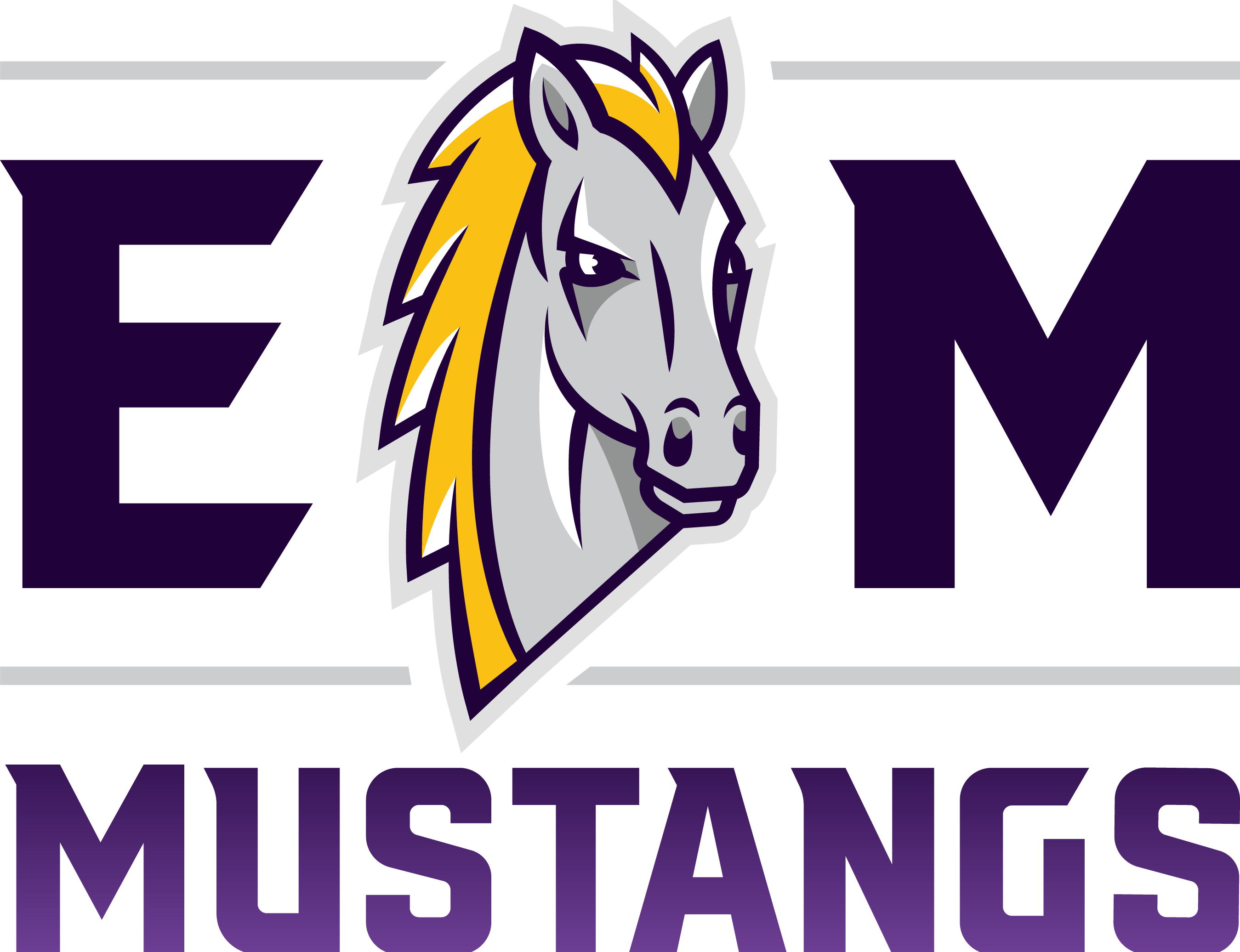 Individual Speech Performers on to State!
Congratulations to the individual speech performers. The following students qualified for the state speech event!
Alyssa Jordan:
Prose - Sushi Chef
Poetry - Senior Blues
Patrick Slifer:
Storytelling - Paper Bag Princess
Lit Program - Trash
Joe Terrones:
Improv
Sophie Smoldt:
Lit Program - OCD
Ashley Quastad:
Lit Program - Depression
Marvea Harvey:
Prose - Yellow Wallpaper
In the Spotlight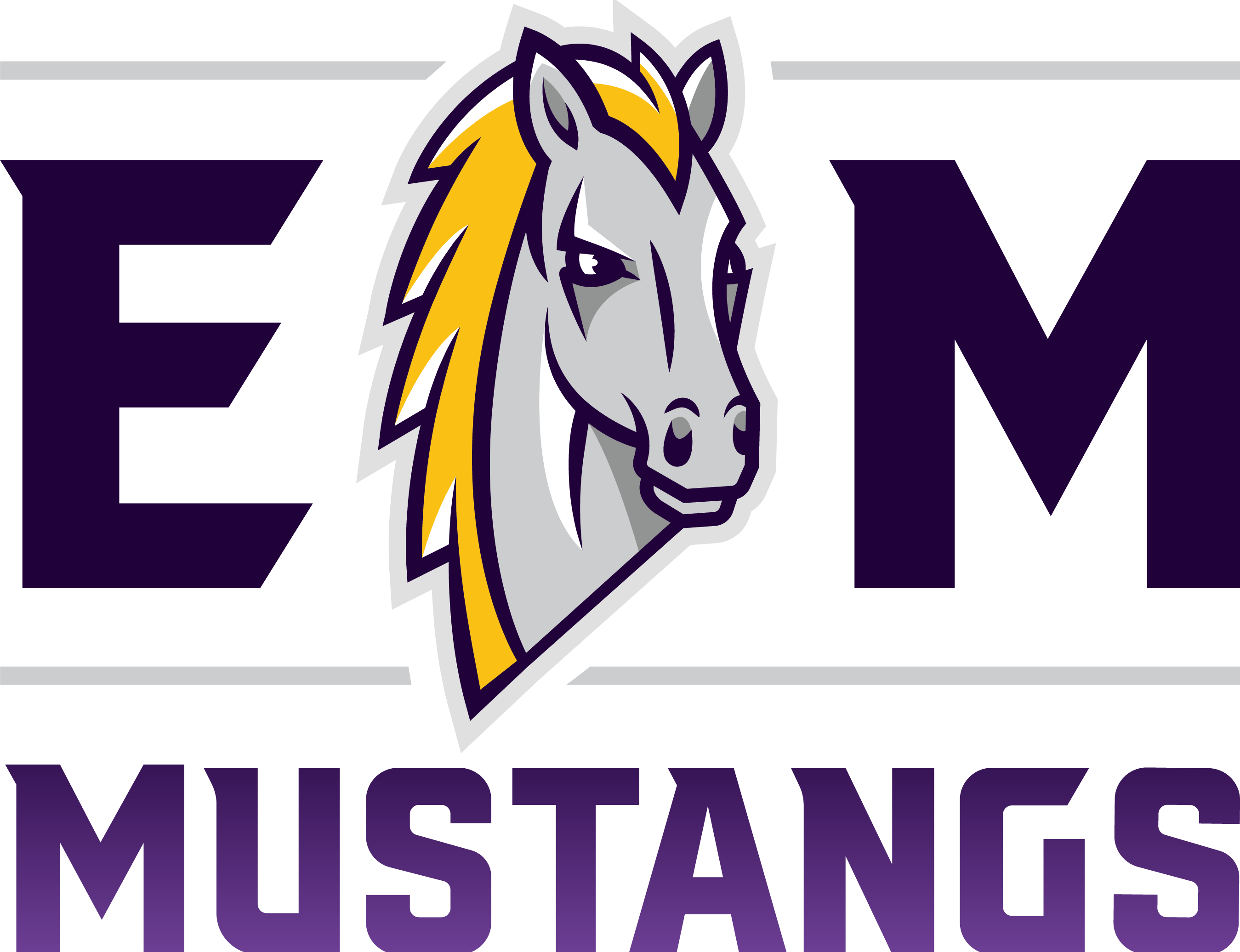 State Large Group Speech Results
Two performances earned 1's at the state large group speech competition. All-state nominations come out this evening. Congratulations to the following performers for earning a 1 at state speech!
What if? (Readers Theatre)
Ashley Quastad
Alyssa Jordan
Sara Weitzell
Marvea Harvey
Callyn Curphy
Kennedy Boliver
Remember the Burrito (ensemble acting)
Sara Weitzell
Marvea Harvey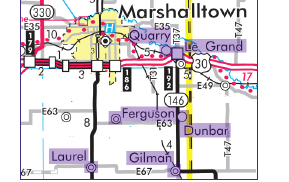 Did you know?
East Marshall offers four convenient bus stop locations- elementary school in Laurel, middle school in Gilman, high school in LeGrand, and Waterbeck's garage (corner of Iowa Avenue &
Governor Road in Marshalltown)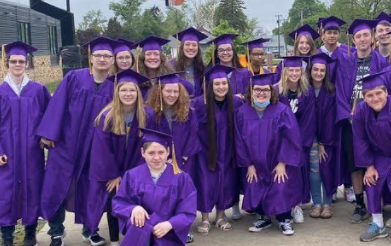 Did you know?
We consistently graduate a higher percentage of students than the state average!
Did you know?
What does it takes to be Mustang STRONG?