My name is Michelle Curphy and I have been teaching at East Marshall for 26 years. My husband and I have 4 children. We live in Gilman and I am looking forward to working with your family!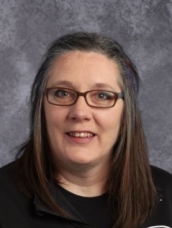 My name is Samantha Kline and I am one of the Kindergarten teachers here at East Marshall.  I am a 2006 graduate of the University of Northern Iowa. After graduating from college I was a substitute teacher for four years.  This will be my 12th year teaching at East Marshall Elementary.  At East Marshall I have taught first grade for one year, second grade for one year and this will be my tenth year teaching kindergarten. My Husband Jason and I live in State Center.  We spend all of our extra time being parents to our daughters, Cailynn, who turned eight last April and Catie, who turned six last April. Cailynn will be in 3rd grade this year and Catie will be in 1st grade.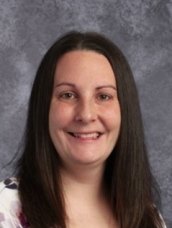 My name is Jane Wehrman and I have taught Kindergarten for 17 years at East Marshall.  I graduated from Northwestern College in Elementary Education with a reading and early childhood endorsement.  I also have an Associate of Arts degree in Office Management and a Masters Degree  in Education from Viterbo.  My husband Ryan and I live on an acreage west of Laurel and have two children, Lucy (11) and Ross (7) and our dachshund named Charlie.  We love spending time outside having bonfires and enjoying the outdoors.