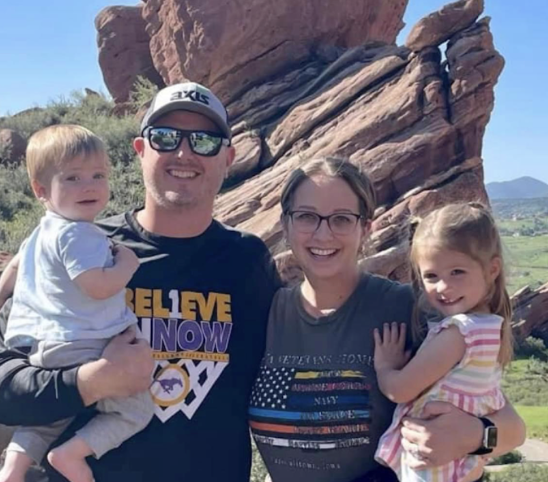 Information About Yourself: 
Sierra and I have been married for 5 years. We have two children – Hayden-3 and Spencer-1. We have a 7-year-old chocolate lab named Maggie, and We live on an acreage near Garwin. This is my 13th year in education and 11th year at East Marshall. I enjoy hunting, fishing, and being outdoors!
 Interesting Fact:
I graduated from East Marshall in 2002. Three of my teachers are still working at the MS and HS – Mrs. Beadle, Mr. Wheater, and Mr. Taylor.